Dr. Siddartha Khastgir
Head of Verification & Validation, Intelligent Vehicles, WMG, University of Warwick
Mapping scenarios in Operational Design Domain for AD/ADAS virtual testing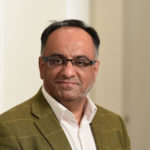 Pr. Siraj Ahmed Shaikh
Director of Centre for Future Transport & Cities (CFTC), Coventry University
Economic and Consumer Chain Analysis of Secure Hardware Adoption
Hardware security advances serve to improve secure implementation of digital systems, including in manufacturing, transport, health and defence. Adoption and integration of secure hardware techniques however remain a challenge: additional costs, technical complexities, technical knowhow and awareness, and a dependable supply chain. The UK's Digital Security by Design (DSbD) initiative serves to address such issues. This talk will highlight some of the secure hardware adoption and integration issues based on a study from across the ecosystem stakeholders, in the context of the current supply chain challenges.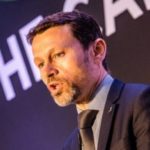 Olivier Sappin
CEO CATIA, Dassault Systemes
From System Engineering to AD-ADAS Massive simulation
Autonomous driving complexity has grown exponentially requiring reinventing development and validation methodologies to address end-to-end System of Systems Architecture and deliver Certification Driven Mobility Experience Simulation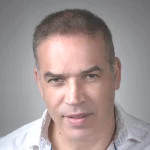 Sharon Rosenberg
Solution Architect & Chief Methodologist, Foretellix
The Most Effective Ways to Maximize the Value of Simulation
Many OEM and tier1 companies are in the process of adopting Software-In-the-Loop (SIL) simulation as an important piece of their development and V&V strategies. This presentation introduces the motivation and provides pragmatic tips on how to make the most out of your virtual testing investment.
Emmanuel Chevrier
CEO, AVSimulation
Industry trends and AD/ADAS simulation with AVSimulation
Latest trends in AD/ADAS simulation, the role of XIL, AI, XR as well as massive simulation and the solutions AVSimulation is proposing to support the mobility market in its digital transformation.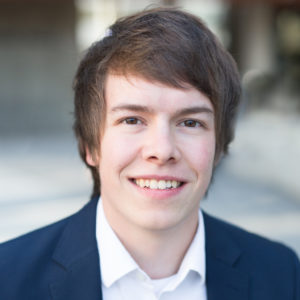 Colin de Vrieze
Head of Application Engineering – Europe, Applied Intuition

Software solutions and services to power autonomy
Applied Intuition provides software solutions to safely develop, test, and deploy autonomous systems at scale. Our suite of products, focused on simulation, validation, and drive log management, enables development teams to create thousands of scenarios in minutes, run simulations at scale, and verify and validate algorithms for production deployment. Leading autonomy programs and 17 of the top 20 global OEMs use Applied's solutions to bring autonomy to market faster.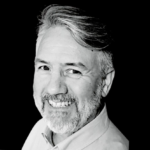 Mark Collins
Business Development, Simulation & Training, Unreal Engines

New simulation developments with Unreal Engine 5 and the Epic ecosystem
Introducing exciting new developments with Unreal Engine 5 (UE5) and examining how our working partners in the Epic ecosystem are achieving exceptional realism in the world of automotive, vehicles and other associated sensors.