Keynotes
Olivier Colmard
VP, Integrated CAE & PLM, Renault
ADAS and autonomous vehicles, a major simulation challenge for the Automotive industry
Dr. Siddartha Khastgir
Head of Verification & Validation, Intelligent Vehicles, WMG, University of Warwick
Mapping scenarios in Operational Design Domain for AD/ADAS virtual testing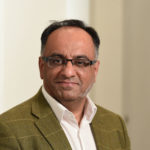 Pr. Siraj Ahmed Shaikh
Director of Centre for Future Transport & Cities (CFTC), Coventry University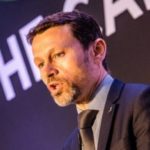 Olivier Sappin
CEO CATIA, Dassault Systemes
From System Engineering to AD-ADAS Massive simulation
Autonomous driving complexity has grown exponentially requiring reinventing development and validation methodologies to address end-to-end System of Systems Architecture and deliver Certification Driven Mobility Experience Simulation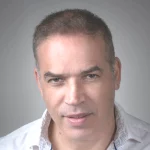 Sharon Rosenberg
Engineering Fellow, Foretellix
The Most Effective Ways to Maximize the Value of Simulation
Many OEM and tier1 companies are in the process of adopting Software-In-the-Loop (SIL) simulation as an important piece of their development and V&V strategies. This presentation introduces the motivation and provides pragmatic tips on how to make the most out of your virtual testing investment.
Emmanuel Chevrier
CEO, AVSimulation
Industry trends and AD/ADAS simulation with AVSimulation
Latest trends in AD/ADAS simulation, the role of XIL, AI, XR as well as massive simulation and the solutions AVSimulation is proposing to support the mobility market in its digital transformation.